Equipment
Do you use your fairway woods?
---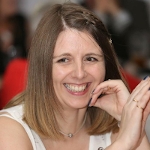 We all want a club in the bag that we can fall back on when we're having a bad round or just lacking confidence with the driver. That club is affectionately known as 'old reliable', but its official name is a fairway wood. We like that reliability, but we're not so keen on the 'old' part. That's why we have a NEW alternative just for you.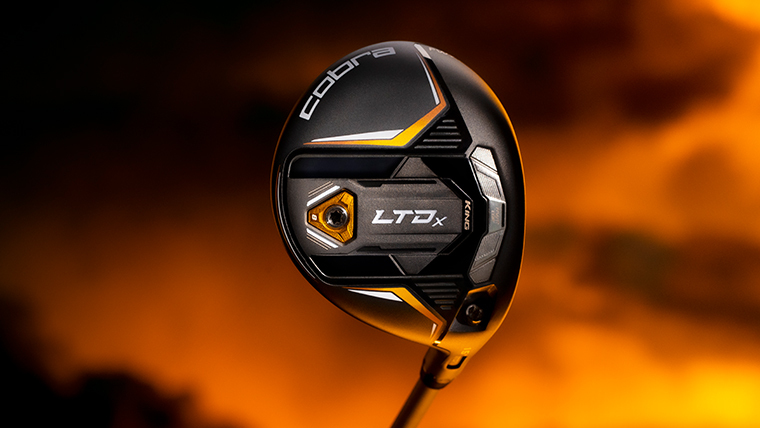 When it comes to getting that not-so-old reliable in your bag, there's no better option than Cobra's LTDx models. All three versions of these fairway woods boast PWR-COR weighting and a H.O.T face to optimise speed & distance. The H.O.T face is made using automated intelligence to help engineers find designs that get the absolute maximum out of every shot - and haven't they managed that!
That A.I. technology is seriously cool, but it's also effective as it means you can find those faraway greens from further away than ever before and get further down that narrow fairway when the pressure's really on.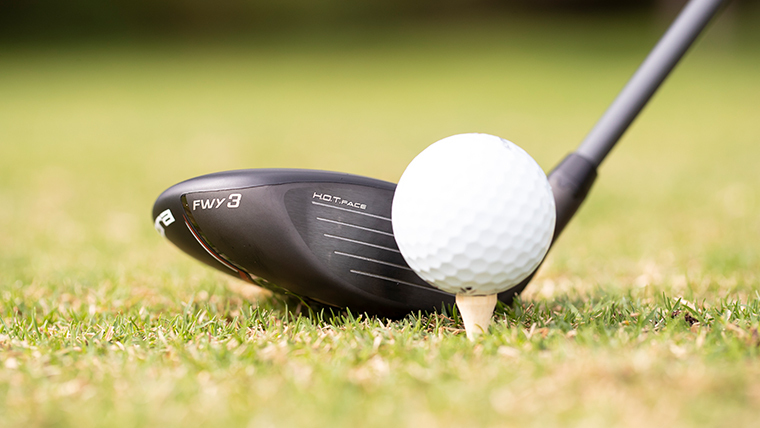 The LTDx helps a wide range of golfers find balanced, well-rounded performance, while the LTDx Max adds extra forgiveness. That's particularly useful when you're trying to keep it in-play off-the-tee. If you're a confident ball-striker, the low-spinning LTDx LS edition has a compact shape and lets you shape your shots with added precision.
However, if you truly want to get yourself a trustworthy club in the bag, you should consider coming to us for a fitting. This gives you the best results possible and allows you to have unwavering confidence that it's the right club for you.